Samples of Our Work
Back to First Samples Page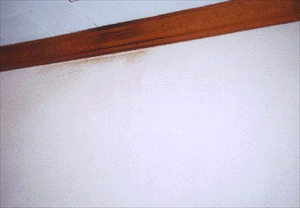 Restaurant Wall and Woodwork.
We cleaned and sanitized this making it a better
place to dine.
---

Smokers Wall
We cleaned and sanitized this wall in a smokerís home.
This also removes the odors.
---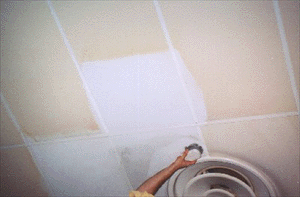 This is a Warehouse Ceiling.
Sometimes you have to get up there and give it
some extra elbow grease.
---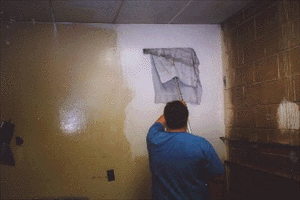 Warehouse Wall
Bill is cleaning and thinking about a vacation :-).
Carpet Cleaning | Ceiling Cleaning | Carpet Cleaning Services | Ceiling Cleaning Information | Ceiling Cleaning Samples | Commercial Carpet Cleaning | Residential Carpet Cleaning | Commercial Upholstery Cleaning | Residential Upholstery Cleaning |
© 1999-2007 Interior Floor to Ceiling Services LLC. All Rights Reserved.